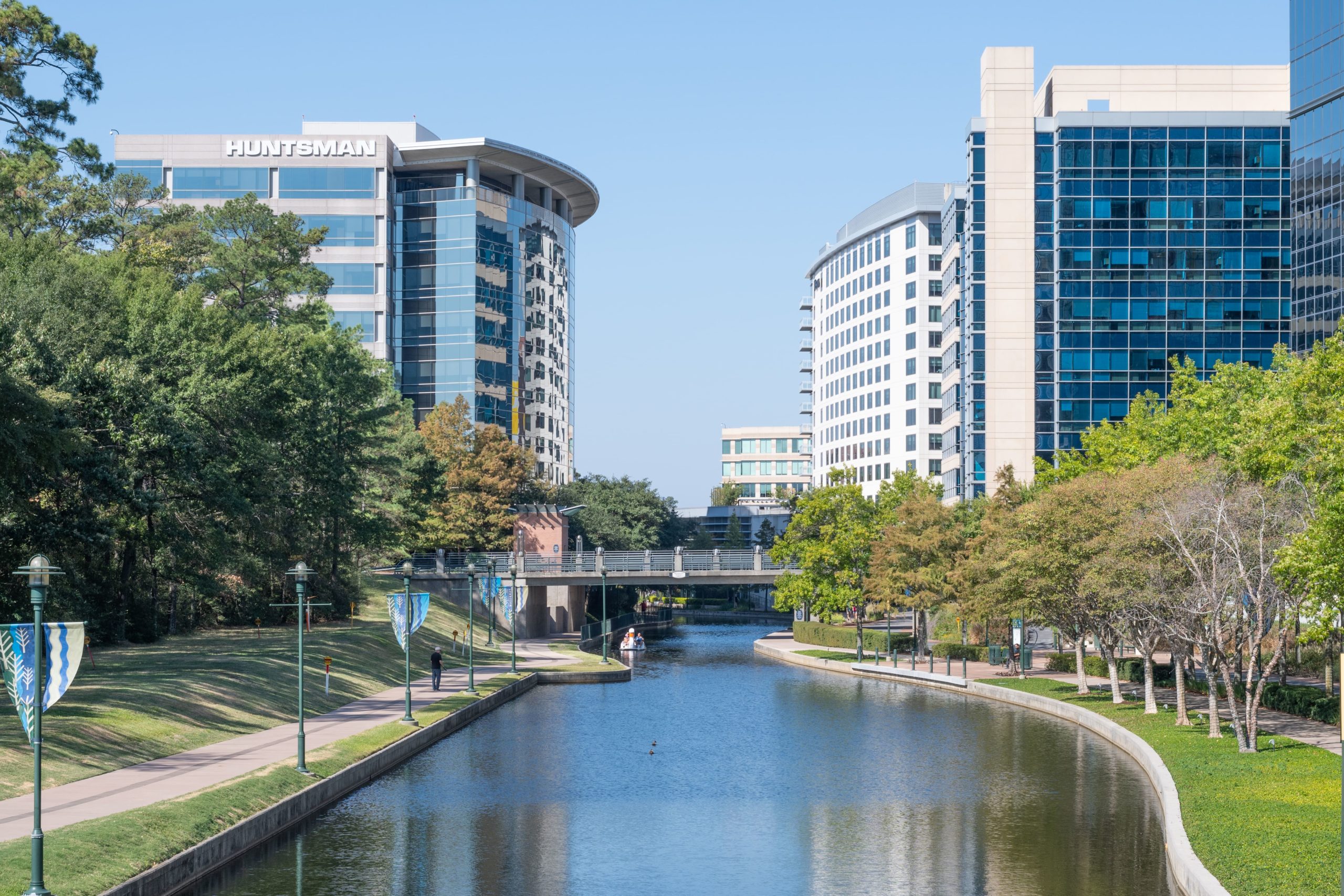 Assertive Representation,
Compassionate Guidance
Child Custody in Texas Family Law
In Texas, the commonly used phrase "Child Custody" is broken into three major categories: Conservatorship, Possession & Access, and Child Support. Conservatorship means the rights and duties of being a parent to a child, in relation to the other people who have responsibilities toward a child. Possession and access relates to the schedule by which parties spend time with their children and the terms and circumstances under which those periods of possession occur. And finally, child support covers the court-ordered support payments made by one parent to another party and include payments for health and dental insurance and cash medical support.
At Dietrich Norsworthy LLP, we understand that the best outcomes are reached when parents and other people involved in a child's life work together to craft a solution that puts the child first. When agreements can be reached outside of court, those agreements are more likely to be upheld by the parties at the first sign of conflict, to bend as the child's schedule and needs change, and be modified by the agreement of the parties in the event the orders become unworkable. However, a history of intense conflict, mental-health problems, parental alienation, and domestic violence can often make it impossible for parties to agree on what is best for their children. In these situations, having a strong attorney who can help achieve a plan that promotes your child's wellbeing is crucial.
We Offer Assertive and Diligent Representation in Texas Child Custody Cases
While many families need emergency assistance from the courts to help resolve their child-custody disputes, some of these crisis situations—and the trauma that goes along with them—can be avoided through thoughtful planning. If you are a parent contemplating a divorce, a single parent, or a relative concerned about the wellbeing of a child in your life, contact us today at (936) 703-3127.

Fill out the form or call us now at
Conroe Office:
215 Simonton Street
Conroe, TX 77301