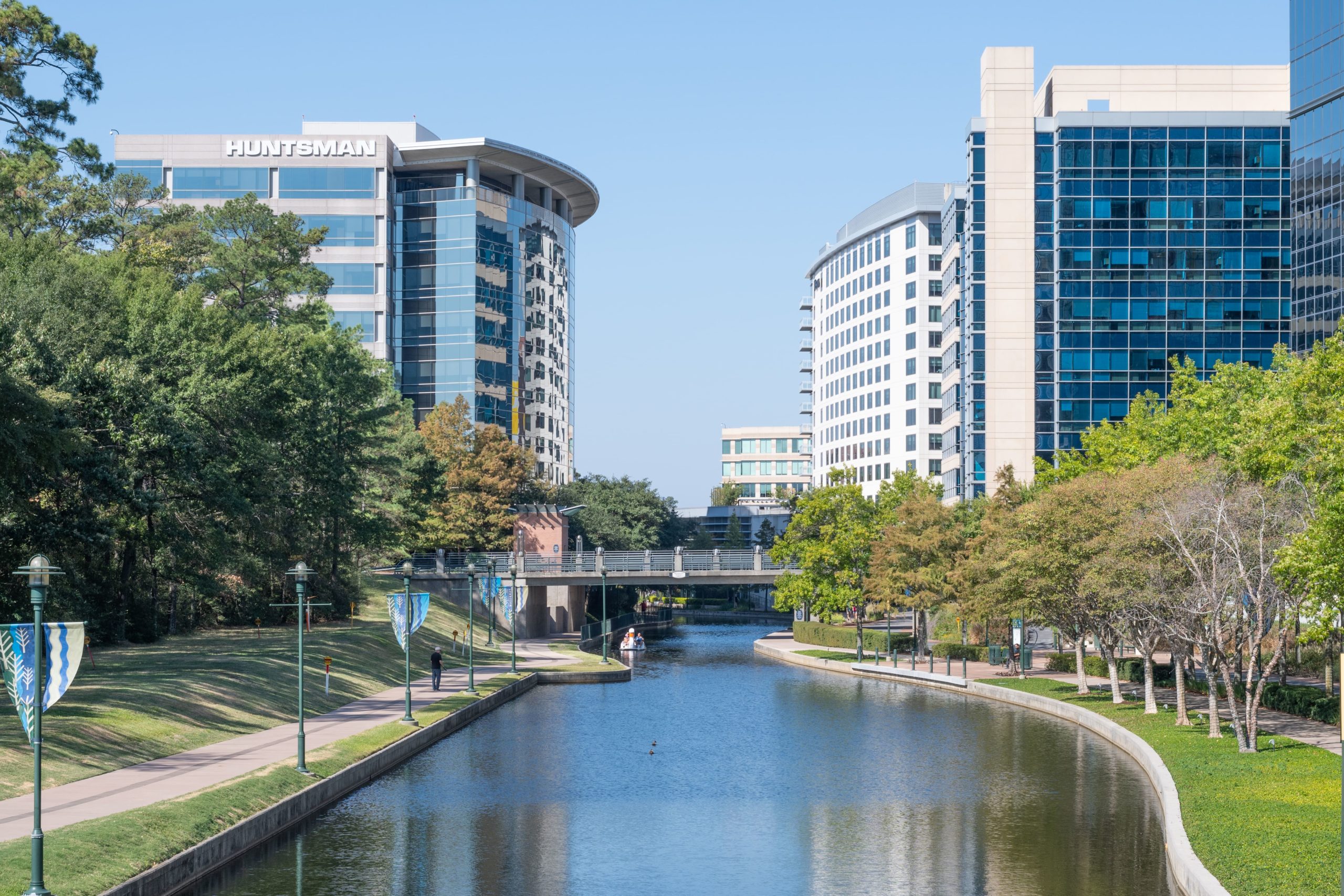 Assertive Representation,
Compassionate Guidance
Child Custody and Child Support Modifications in Texas Family Law
Terms related to conservatorship, possession and access, and child support are subject to future modification by the courts, based on a handful of grounds. While some changes can be welcome, such as a new job, a new spouse, a child's graduation, or a new baby, other changes may contribute to increased conflict with the other parent, create scheduling difficulties, and cause financial distress. The courts recognize that conservatorship, possession and access, and support orders may need to be reassessed based on these types of changes to determine whether a modified order might be in the best interest of the child.
Some child-support orders may be modified every three years if the amount of support ordered would differ by 20% or $100.00. Additionally, child-support orders may be modified within three years if there has been a material and substantial change in the circumstances of the paying party, the receiving party, or of the child. These changes need not merely be based on one party's income but rather may be based on the proven needs of the child or the parties' respective abilities to support the child. It is important to consult with an experienced attorney prior to agreeing to a child-support modification in order to be able to present your best case for a child support increase or reduction. Dietrich Norsworthy LLP is experienced in representing both paying parties (obligors) and child-support recipients (obligees) and can provide the insights
Let Dietrich Norsworthy guide you through the pitfalls of modification
Dietrich Norsworthy is experienced in assisting parents to modify their child-custody and child-support orders. In some cases, though, seeking to modify one aspect of a court order might cause additional complications. We are prepared to advise you on the pros and cons of modifying your orders, negotiating those desired changes, and litigating toward an outcome that promotes the best interest of your child or children. Contact us today to set up a consultation at (936) 713-3127.

Fill out the form or call us now at
Conroe Office:
215 Simonton Street
Conroe, TX 77301