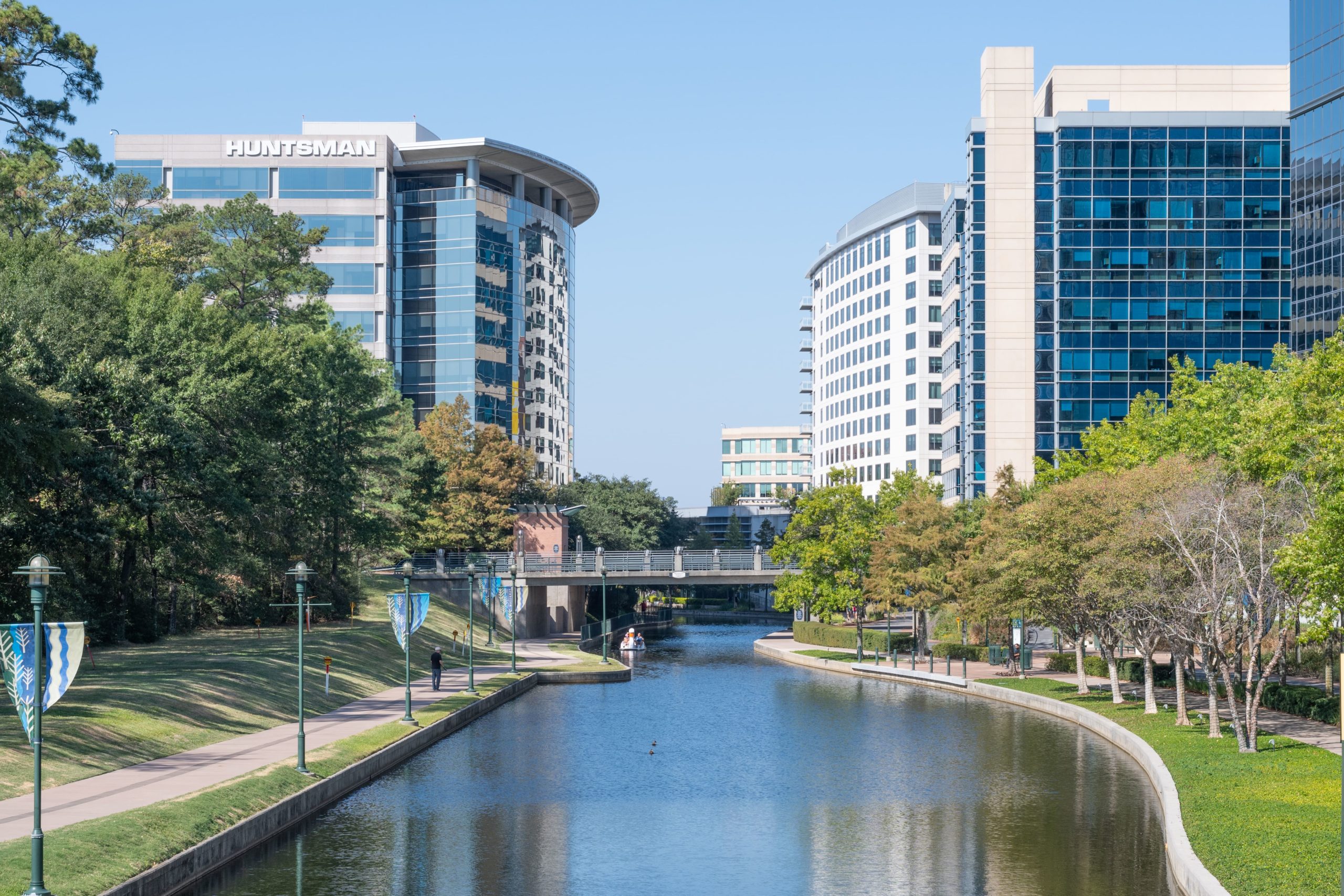 Assertive Representation,
Compassionate Guidance
Divorce Litigation
At Dietrich Norsworthy LLP, we understand that every divorce is a unique opportunity to help our clients protect their children, safeguard their assets, and achieve justice. Depending on the circumstances of the case, we also try to work with our clients to minimize conflict, find common ground, and protect our clients' children from the trauma of intense divorce litigation. Our legal advice is frequently geared toward making pragmatic, strategic moves intended to stabilize the family finances and protect the emotional and physical safety of the parties' children.
In many cases, however, the family dynamic, a history of physical, emotional, or financial abuse, mental-health issues, or other elements work together to create a high-conflict case. In these situations, we understand that our clients need assertive representation and access to the court system. We are experienced in filing Temporary Restraining Orders, entering Temporary Injunctions, filing Protective Orders, and taking other steps necessary to interrupt the abusive
cycles that prevent justice. We are experienced in trying family-law cases to both judge and jury, and we will advise you on which type of trial would better suit your goals of litigation.
Litigation involving complex assets or business interests also requires the skills of a team of attorneys, paralegals, and retained financial experts with experience in protecting financial interests. Our practice frequently focuses on uncovering, navigating, negotiating, and litigating our clients' interests in complex financial divorce issues. Those complex issues can include protecting business interests in Limited Liability Partnerships, Limited Liability Companies, corporations, sole proprietorships, and professional business entities. We also have experience protecting our clients' interest in trusts, generational family wealth, and oil and gas interests. Other complex property division issues we can help with include: defined-benefit retirement plans such as pensions, cash-balance pensions, governmental pensions, Teacher Retirement, and military retirement; defined-contribution retirement plans such as 401(k), 403(b), 457(b), and the federal Thrift Savings Plan; and other forms of deferred compensation, such as stock options, stock grants, restricted stock units, and non-qualified executive compensation plans.
Having a plan for your divorce transition is necessary to make the process as smooth as possible. For more information or to schedule a consultation, contact us today at (936) 703-3127.

Fill out the form or call us now at
Conroe Office:
215 Simonton Street
Conroe, TX 77301