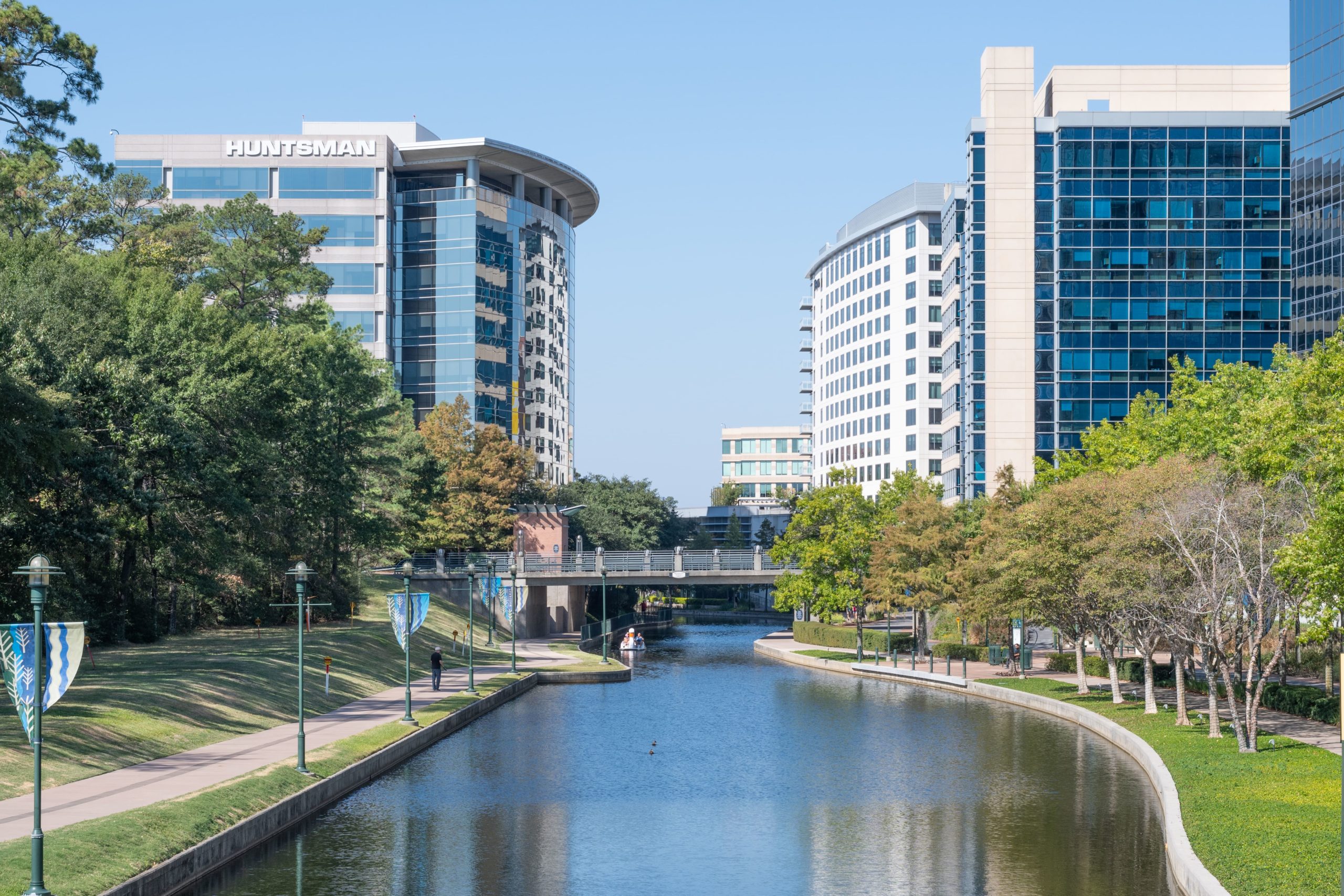 Assertive Representation,
Compassionate Guidance
Enforcement of Court Orders in Texas Family Law
There are many methods of securing compliance with a court order. We provide guidance and experienced representation to clients who need assistance in effectuating the terms of their divorce decrees and custody orders. From enforcing a property division through QDRO, contempt, money judgments, or the turnover of specific property, to enforcing court-ordered child support and visitation with jailtime, probation, or make-up periods of possession, we are dedicated to ensuring that your court-ordered rights are protected. We are also experienced in defending parents and former spouses against wrongful accusations of hiding assets, underpaying support, and withholding of possession & access.
Contact Dietrich Norsworthy today
Enforcing the terms of a court order can be difficult due to the criminal nature of the other party's alleged noncompliance. Unfortunately, statutes of limitation may prevent your ability to request assistance of the court in protecting your rights. For more information or to arrange a consultation, contact our office at (936) 703-3127.

Fill out the form or call us now at
Conroe Office:
215 Simonton Street
Conroe, TX 77301