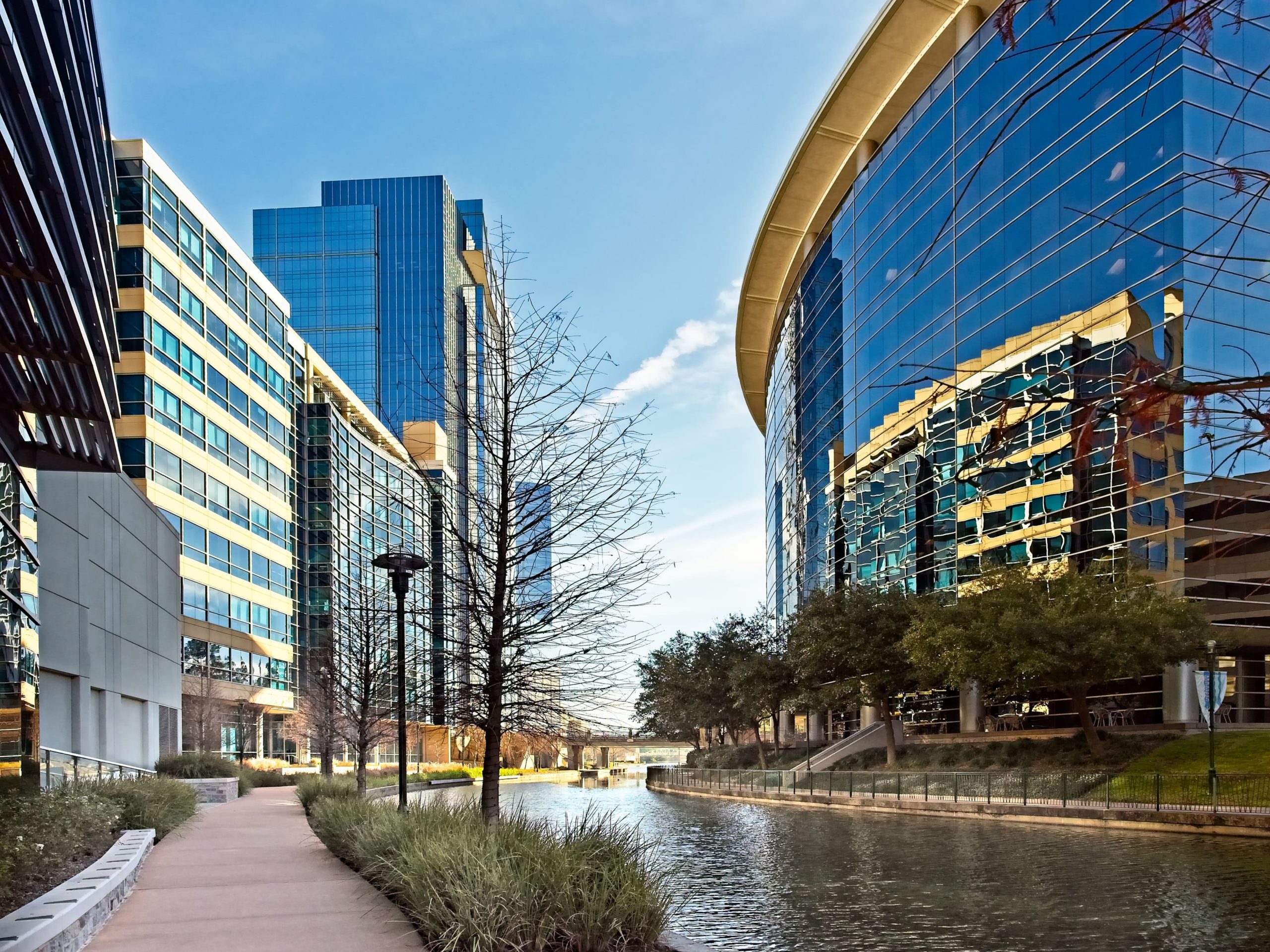 Assertive Representation,
Compassionate Guidance
Why Dietrich Norsworthy?
The attorneys of Dietrich Norsworthy LLP offer proven experience and provide exceptional guidance in complex family-law issues. By focusing exclusively on family-law matters including divorce, child custody modifications, complex asset division, and pre-and post-marital issues, we can tailor our advice to each client's particular needs and goals of litigation. While we make reasonable efforts to help our clients find commonality and build bridges with their opposing party, we are also accomplished, professional litigators and strong advocates who understand how to use the court system to achieve our clients' objectives.
The new-client process begins with a consultation with one of our attorneys, which typically lasts an hour. After executing an employment agreement and paying the initial retainer, each client is matched with an experienced, responsive, and helpful paralegal who will work in conjunction with the attorney and other support staff to help keep the costs of litigation down and provide excellent service. From that point, each case follows its own timeline because each case is unique. Some of the work the attorney and paralegal will do may include drafting and filing pleadings and motions, responding to Required Disclosures and other discovery requests, taking depositions, attending mediation, and representing the client in court. Once the case is settled or once the judge or jury have made their decision, we prepare the final order to be submitted to the judge for signature.
---
EXTENSIVE EXPERIENCE

Our practice focuses on complex divorce cases, many of which include high-end property division and contested custody cases.

COMPASSIONATE GUIDANCE

We pride ourselves on having a thorough knowledge of each client's goals of litigation and the evidence available to achieve those goals. We also counsel our clients on their objectives and offer practical solutions to try and resolve the interpersonal conflicts that cause additional litigation.

LOCAL PROFESSIONALS

Dietrich Norsworthy LLP is located in Conroe, Texas and serves Montgomery County—including The Woodlands, Conroe, Willis, Montgomery, Magnolia, and Tomball—as well as Liberty County, Polk County, Walker County, and San Jacinto County.

COMMUNITY INVOLVEMENT

Our attorneys are recognized leaders within the legal community. Whether they are speaking at continuing legal education seminars, authoring legal papers, or leading the Montgomery County Bar Association, Dietrich Norsworthy LLP attorneys stay active and involved.

UNRIVALED SERVICE

Rather than run a volume practice, we only take on new clients if we have the ability and the time available to help them. Our excellent team of paralegals provide responsive assistance to our clients and are available to answer any questions in between meetings with the attorney.

PROFESSIONALISM

The attorneys at Dietrich Norsworthy LLP genuinely care about elevating the practice of family law for attorneys and clients. We hold ourselves to a higher standard because we believe we can make a difference for the families of Montgomery County.

Fill out the form or call us now at
Conroe Office:
215 Simonton Street
Conroe, TX 77301